Shine! Festival will be taking place very soon! It is a mixture of the traditional and contemporary with both competitive and non-competitive classes, and we've added prize money too!
This festival is not so much a new idea, but a fresh look on a tradition that continues to thrive in other areas across the country and even internationally.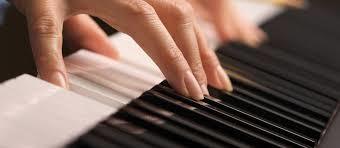 We have added new elements into this festival (e.g. masterclasses and monetary prizes) to ensure that it appeals to a wider cross section of musicians. We have widened the entry criteria to allow for more flexibility e.g. there are no set pieces and we have designed the classes according to Grade level rather than age.
We would also like to encourage community groups and choirs to participate in this festival, and we have created a day designed specifically for this, with its own concert to celebrate the diversity and range of music making taking place in the Tees Valley.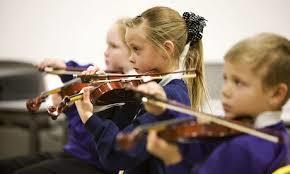 The Tees Valley has seen a strong tradition of competitive music festivals over the past 60 years, notably Stockton Music and Drama festival and Middlesbrough Music Festival, both of which have disbanded in the past 5 years. With financial support from a variety of individuals and organisations it has been possible to re-invent this new festival which will serve musicians across the whole Tees Valley.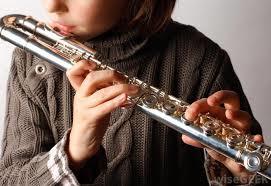 The festival is open to musicians of all ages, abilities and backgrounds and it would like to promote an ethos of equality and diversity. Whether you are a musician, teacher in a school, private instrumental teacher, choir leader or music practitioner you can enter your groups.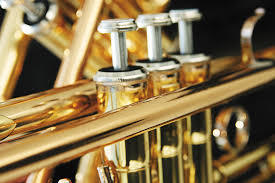 Although each category has an 'adjudicator', we strongly feel that the emphasis is on the experience of performing. The adjudicators have been carefully selected based on their interest in promoting enthusiasm, engagement and presentation in general music making as well as high quality performances. 
Prizes for the festival will include trophies, which are retained by the winner for 1 year, and also cash prizes for particular categories, as explained in the syllabus. 
Although entries for the 2017 festival have now closed, please do come along to any part of the festival to watch and support the musicians. 
And if you have any questions at all please feel free to get in touch via email or phone. Details on the contact page. 

Shine Festival is afilliated to the British and International Federation of Music Festivals